SPIEL ESSEN Tutorial Event
Join a Tutorial Event with ST15-16 Demo Decks at SPIEL ESSEN!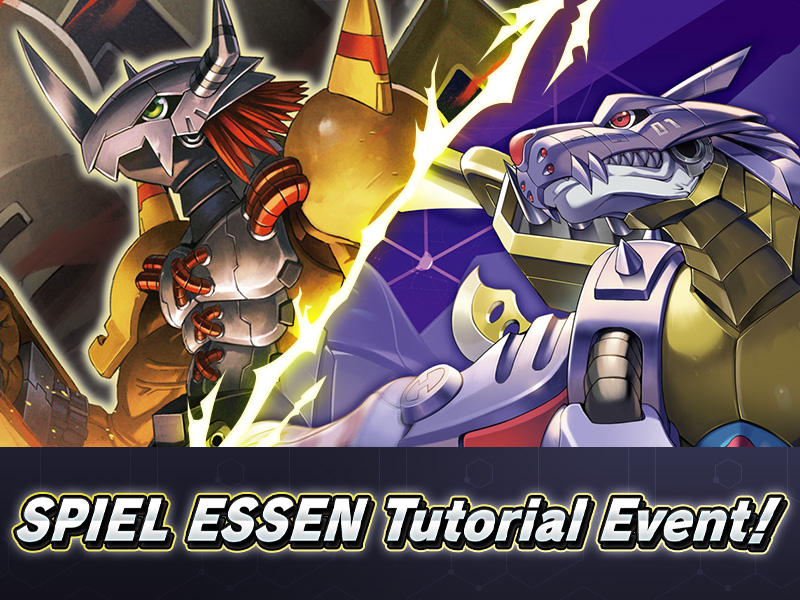 Digimon demos at SPIEL ESSEN
will feature the brand new ACE mechanic!
New and current players won't want to miss out!
Details
To help even more players enjoy the new "ACE" mechanic, we are providing ST15-16 Demo Deck Sets with materials for up to 16 players.
Date & Time
October 5-7, 2023 10:00am - 7:00pm
October 8, 2023 10:00am – 6:00pm
SPIEL ESSEN 2023 website
Come to the booth to register for the tutorial!
Please check the official SPIEL ESSEN website for details.
The Demo Deck Set will be distributed at store events in the future.
More details will be announced separately.
ST15-16 Tutorial Kit
Participation:
Demo Decks × 8 (29 cards/ 1 demo deck)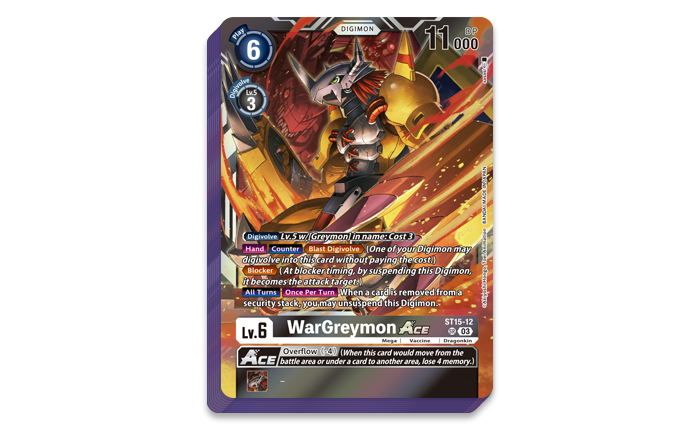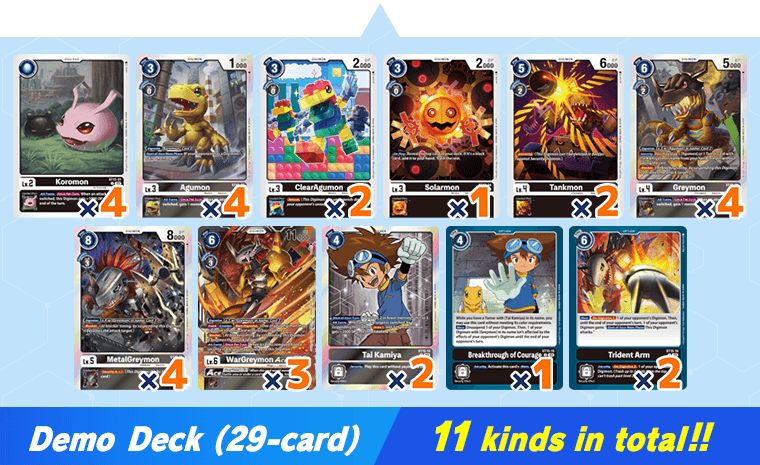 Participation:
Demo Decks × 8 (29 cards/ 1 demo deck)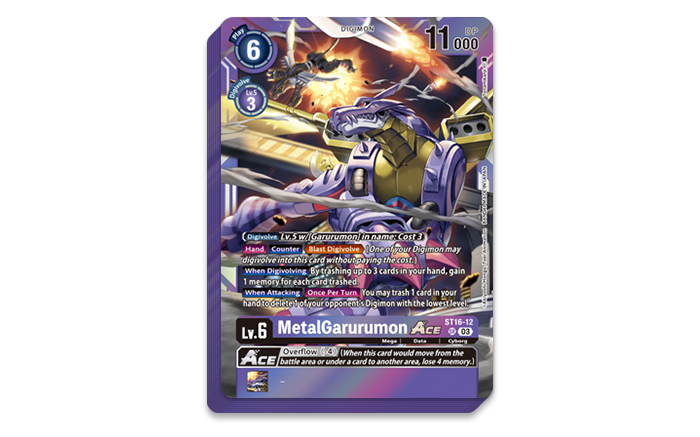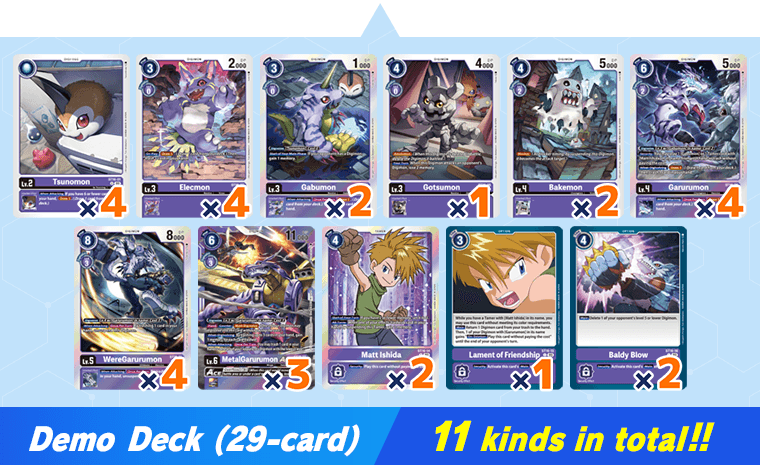 Promotional Card and Guide
Come to visit Blackfire's booth and answer our survey for a FREE Bandai Card Games Official Guide with FOUR promo cards!
(Digimon BT12-021 Veemon alt-art, and cards from other Bandai Card Games) (*While supplies last).
Free Giveaway:
Promo Card and
Bandai Card Games Official Guide