BANDAI Tutorial Event
Come join our BANDAI Tutorial Event with demo decks!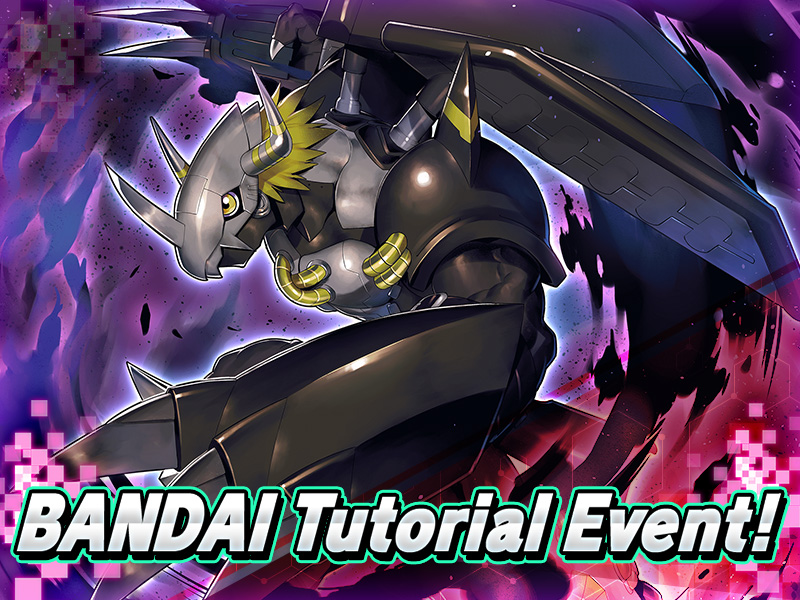 Details
To help encourage even more players to
start playing Bandai card games,
we have made Tutorial Kits that will be
provided to stores in coming October!
The Bandai Tutorial kit contains materials for up to 16 players for Digimon Card Game.
Stores need to register on BCC and receive up to 1 kit. Apply now while supplies last!
1 kit contains demo decks for Dragon Ball Super Card Game and Digimon Card Game.
Stores may choose to hold the event in a way that best suits the store environment.
At your friendly local game store.
Please consult your local gaming store for details.
BANDAI Tutorial kit
Participation:
Demo Decks × 16 (30 cards/ 1 demo deck)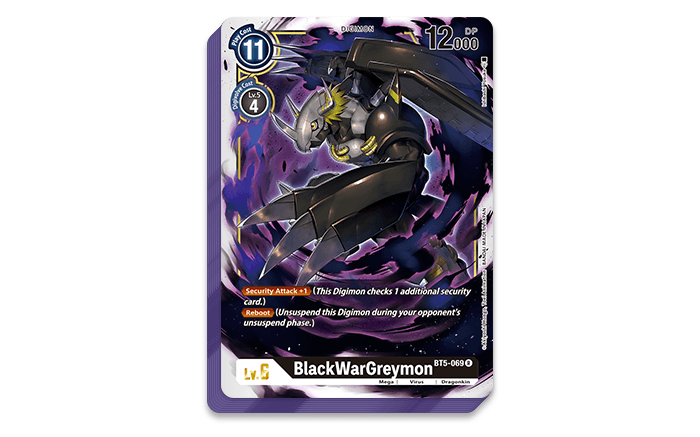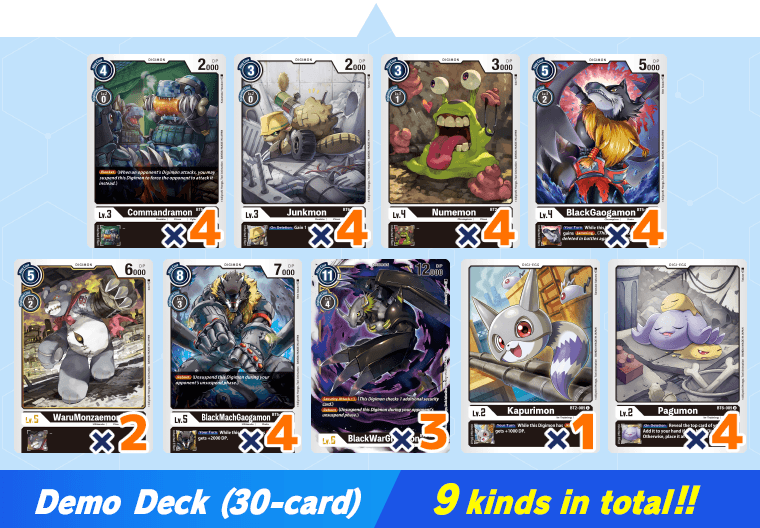 Revision Pack × 16 (9 cards/ 1 pack)
Locations