Release Special Booster Launch Kit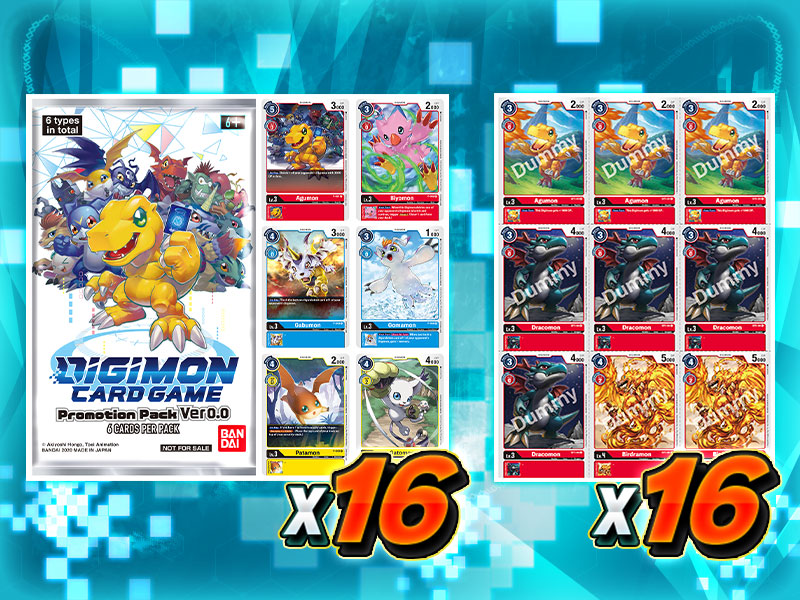 The DIGIMON CARD GAME Release Special Booster Launch Kits are available at participating stores from November 27th! Each kit includes 16 Promo Packs and 16 Perforated Demo Half-Deck Sheets. Get yours at your local gaming store!
* Launch kits are available on a first-come first-serve basis. Stocks are limited. Stores need to contact their distributor to secure their launch kit.
* For details, please check with your local gaming store.