The Digimon Card Game
Tutorial App is Renewed!
Learn the Digimon Card Game rules with this app!
Renewed to include the latest rules!
Supports redrawing
initial hand and counter timing!
Master the rules with
two different starter decks!


Digimon Card Game Tutorial App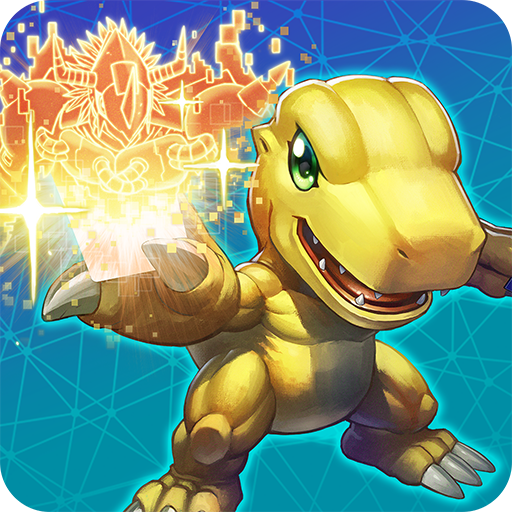 Price

Basic is free

Delivery platform

App Store, Google Play
*Apple and Apple logo is the trademark of Apple Inc. in the United States or other countries or regions. App Store is the service mark of Apple Inc.
*Google Play and Google Play logo is the trademark or registered trademark of Google LLC.