Play-At-Home Tournament Kit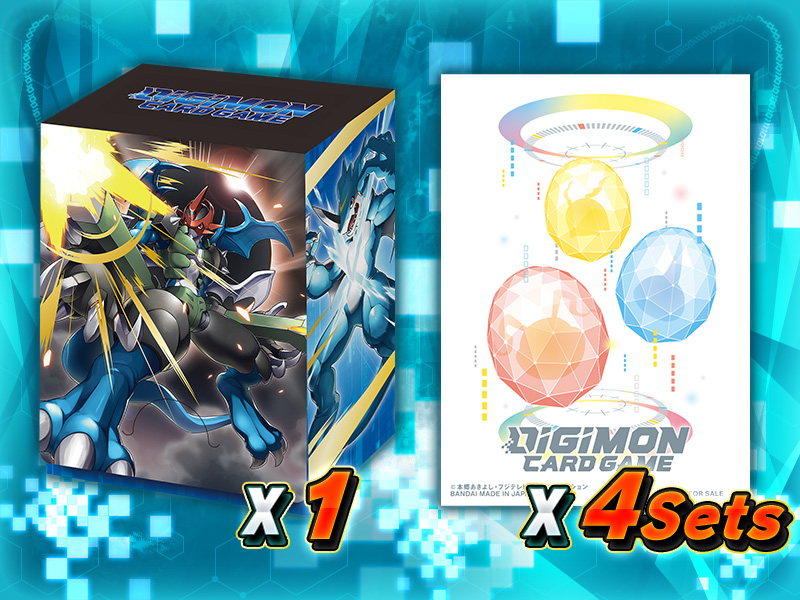 Details
We understand that coronavirus restrictions may have prevented players from safely taking part in their local gaming store events, and are pleased to announce that players can now organize to play from the safety of their own homes with promotional support! The Tamer Party Bonus Prize Pack will be included in the Play-at-Home kit. Players can purchase directly from regional TOs.
Please visit each TO's website for details on how to make the purchase.
*Same prize is included in the Additional Prize Kit - Tamer Party Bonus Prize Pack.
*Supply is limited. Please purchase from your regional TO.
Content of the Bonus Prize Pack

Participation:
-Digi-egg sleeves x4 Sets
(5 sleeves per set)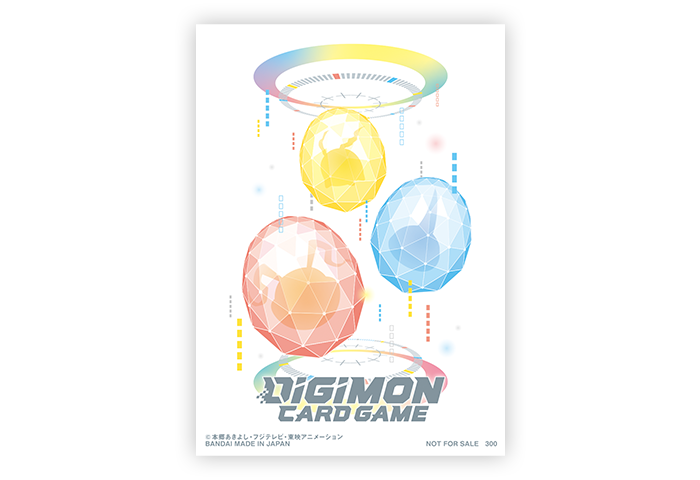 Winner:
-Card Case x1